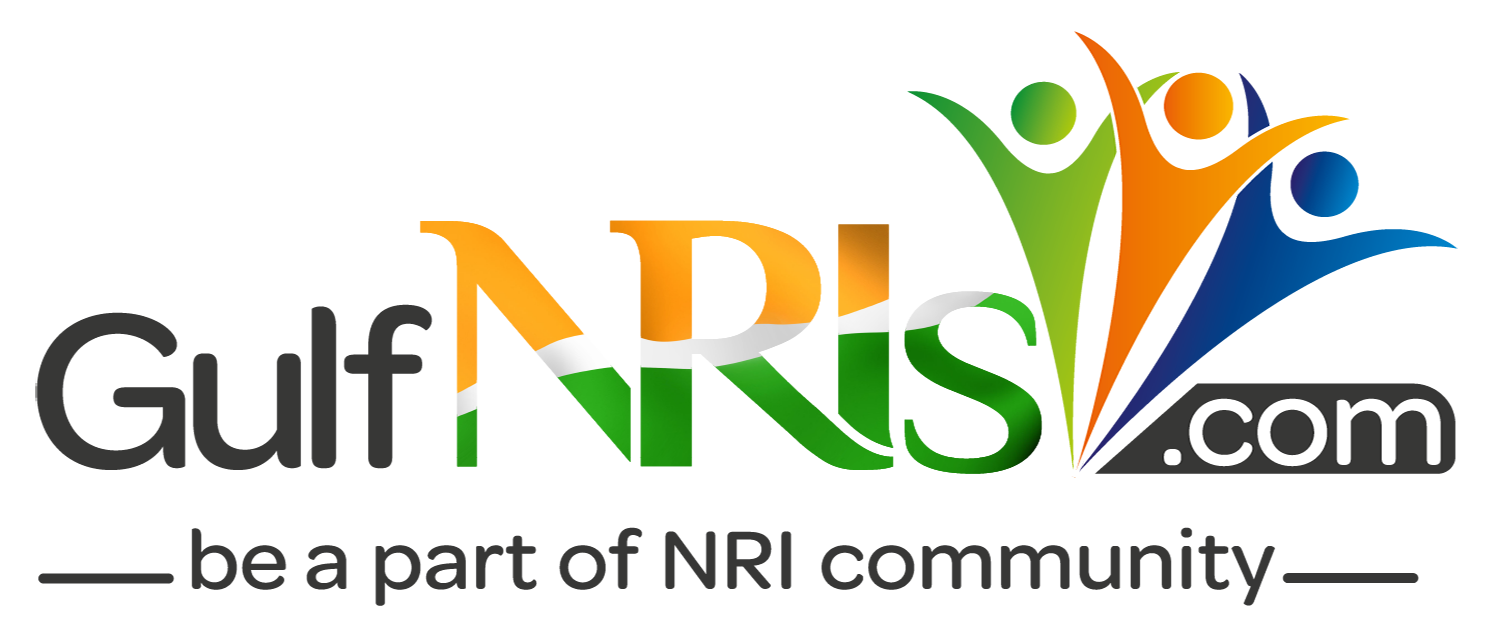 Welcome to GulfNRIs.com
A Non-Resident Indian (NRI) is a citizen of India who holds an Indian passport and has temporarily emigrated to another country for six months or more for employment, residence, education or any other purpose.
We are a community oriented site and endeavors to assist you in your search by providing the most accurate and extensive database that will be useful to NRIs. Here you can get connected with fellow with NRIs residing in Gulf countries. Share your information, you can Sell & Buy items through classifieds, you can browse the Lost & Found information and many more...
We are content "Aggregator" meaning we aggregate contents like News, Jobs, Events etc from various sources.
if you have any authentic News or Job requirements or Events or any other useful information to share kindly forward to us. We will publish it for free.
We are glad to receive your valuable feedback to make this website more informative. 
Please use the "Contact us" link to submit your feedback.